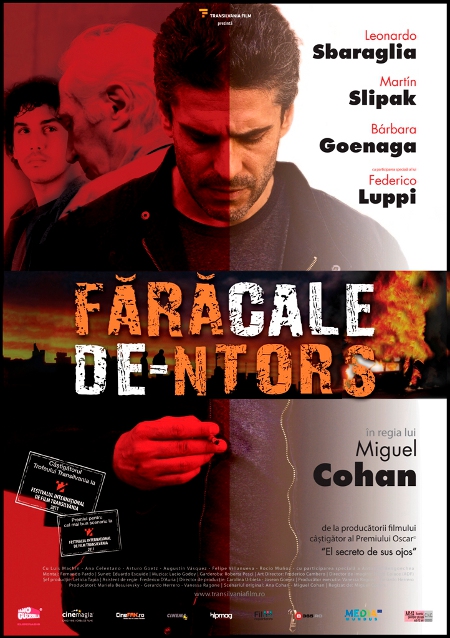 A young boy is killed in a hit and run accident. The driver leaves no trail but the victim's father, helped by the media, won't rest until he is found and brought to justice.
However, a series of unfortunate events and a justice system contaminated by public opinion, lead an innocent man to be accused.
Caught in a web spun by fate and desperate decisions, these men must face guilt, responsibility and a deep need for redemption, in a spiral with no return.